Kerala's Largest Education Platform
Join Biglearning for a job that you always deserve
Qualified Faculties
We have the best quality IIT and NIT faculties to assure your academic success.
Individual Attention
By providing personal attention we can monitor your progress using in-depth analysis.
24/7/365 Support
Online or offline, live or recorded providing complete virtual support always. 
Online Assessment
Providing instant feedback on the basis of test performance, to help pinpoint areas for improvement.
Study Materials
We support you to crack the exams by providing previous year question papers and materials.
Doubt Clearing Sessions
We ensure the clarity of concept you have understood by arranging separate doubt clearing sessions.
Muhammad Sadik (3rd Rank AE LSGD)
The classes at the Earnest Academy were very really good as it set up the base for me to endure more with faculties providing an excellent studying environment. The test series were the ones that helped me to manage time, improve my agility in problem-solving and get accurate and speedy solutions in the KPSC examinations.
Sera Elsa Raj (AE LSGD)
I am sincerely thankful to Earnest Academy for playing a very important role in my psc journey… Having such a talented team to push me ahead has contributed so much to my score. The classes are very good and well organised. I thank each and everyone in the Earnest Academy for their guidance and support. Thank you Earnest Family!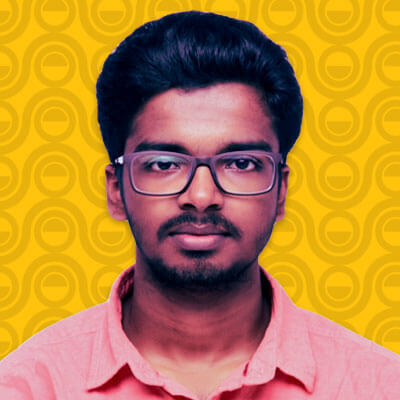 Aravind T R (AE LSGD)
I am thankful to Earnest Academy for the support and guidance they have provided me for the KPSC exam preparation. Their entire study program which consists of subject-based classes, continuous evaluation through tests and previous question paper discussion and all made me deal with the Kerala psc exam more efficiently and to succeed.
About US
Biglearning is born to empower your dreams via education. No.1 technical education mentoring partner in Kerala. Established in 2019 with the vision to provide standard education for technical studies.
Register Today
Contact one of our experts and get some advice about setting goals for your preparation.